Personal Projects
The projects below are side projects, little hobbies, that allow me to practice my design and copy writing skills. They demonstrate my technical skills and branding knowledge related to art, film and history.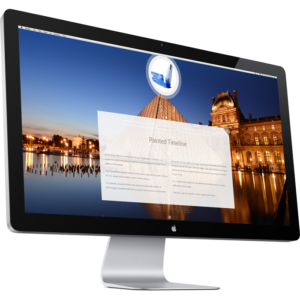 Painted Timeline is a visual journey educating users about historical Art Movements. It begins 30,000 years ago with Egypt, then travels through Europe and ends with the current day American and British Art Movements. It demonstrates new responsive technology; HTML5 parallax scrolling which dictates the way the images and text move on screen. Each masterpiece glides onto the screen in numerical order to create an inspiring learning experience. Click here.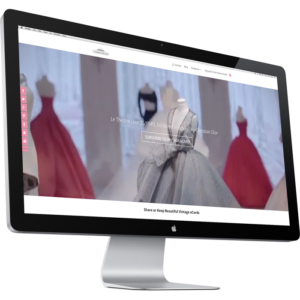 Vintage eCard allows users to share eCards via social networks. The style is nostalgic and features images of Princess Grace Kelly and Prince Rainier III, President John F. Kennedy and Jackie O, Elvis and Priscilla Presley, Frank Sinatra and The Rat Pack, Audrey Hepburn and Marilyn Monroe. They are sourced from the public domain. This website demonstrates brand appeal. It also demonstrates modern design mixed with current SEO practices for optimum navigation and search-ability. Click here.