Surefoot Communications
Design Category: Graphic Design, Corporate Design, Digital Design
Company: Advertising Agency
Date: March 2015 – May 2016
Location: Berkshire, England UK
Surefoot Communications is a Full Service Advertising Agency
They provide print and digital marketing services to corporate clients and local companies in the Berkshire county, west of London.
Kristina's Key Responsibilities:
Create and conceptualise marketing collateral including branding, corporate design, brochures, point of sale items, product design, exhibition signage, digital assets, email templates and web design
Application of brand guidelines
Liaise with upper management, clientele and printers
Manage design task from initial brief to final production
Website Design:
Pictured below are screenshots from www.surefoot.tv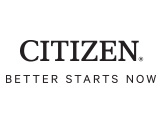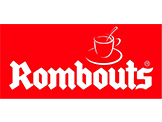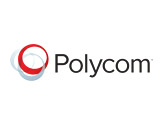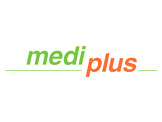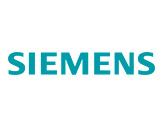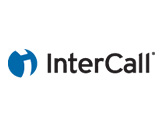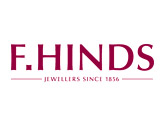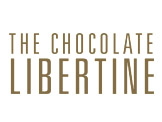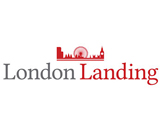 ---
Advertising Designed, Edited or Produced for Citizen Watch UK on Behalf of Surefoot Communications.
Digital Assets:
Digital assets for www.citizenwatch.com and affiliated websites; this includes the homepage slider gallery, product images and banners ads.
Social Media:
Facebook, Twitter and Instagram social media campaings promoting new products, seasonal campaigns, news, PR (press ads) and consumer images.

Window Vinyl Signage:
Large scale vinyl signage covering the windows of jewellery store fronts for 12-24 month period.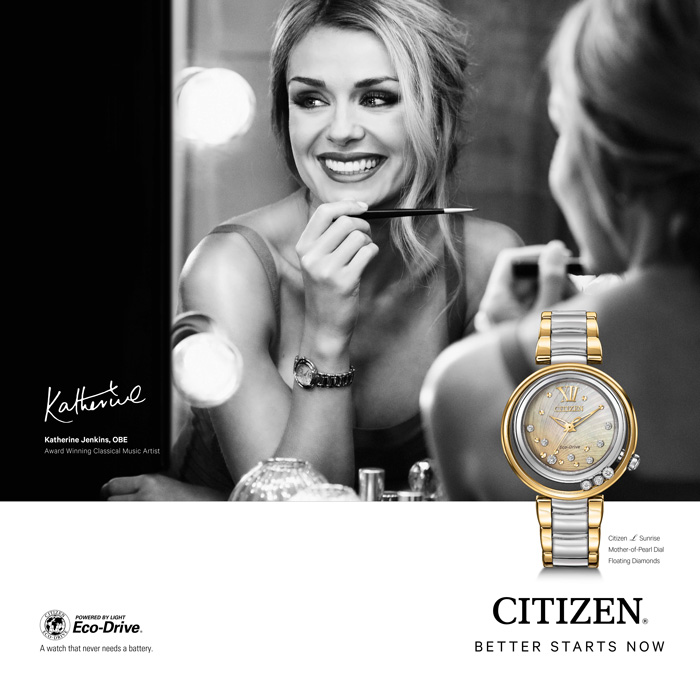 Standard Print Advertising:
Press ready ads for publications such as TIME magazine, British Airways High Life, GQ and ELLE.
Retail Catalogue Advertising:
The half page and double page advertising for British jewellery retailers such as H. Samuel and F. Hinds; the background image is created in Adobe Photoshop and the layout is designed in Adobe Indesign. 

Magazine Publication – Citizen News:
The 16 page quarterly publication Citizen News from cover to cover.  It is distributed to retailers in the United Kingdom.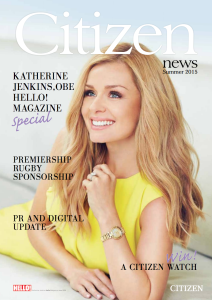 Signage:
In-store signage and point of sale items for retailers including these hanging boards that appear during the Christmas season.
Large scale signage for duty free stores on-board the Cross-Channel ferries that transport passengers between England and France.
Billboard and poster signage that appear in the London Tube stations and in shopping centres throughout the United Kingdom.